Make your roof look new again!
The black streaks running down roofs are actually a hardy algae called Gloeocapsa Magma. As the blue-green algae accumulate, they develop a dark, hardened outer coating which results in the black stains you see. The algae feed on the limestone in shingles.
Don't make this mistake: Many people believe the roof appearance is the accurate indicator that they need a roof replacement and oftentimes mistakenly pay for new roofs without realizing that the streaks on their roof are a common algae that can be safely removed.
Very Important: Not all pressure wash companies can clean your roof. A dedicated roof cleaning system is required. Only a special ultra-soft wash system dedicated to roof cleaning will do the job effectively without roof damage. You cannot use a down-stream pressure wash system to clean a roof.
Waxhaw PowerWash uses a special ultra-soft wash system dedicated for roof washing. This special ultra-soft wash treatment kills all the organic growth that creates the stains and restores your shingle's appearance to their original beauty. You will also have peace of mind knowing your roof is protected against future growth for years to come. Trust only an experienced professional with a dedicated roof washing system.
Remember: Your roof is one of the largest installation investments in your home. Keeping this clean and sanitized will protect the value of your home's investment.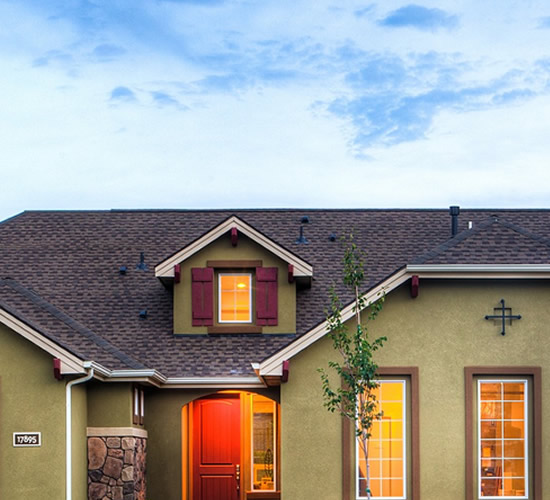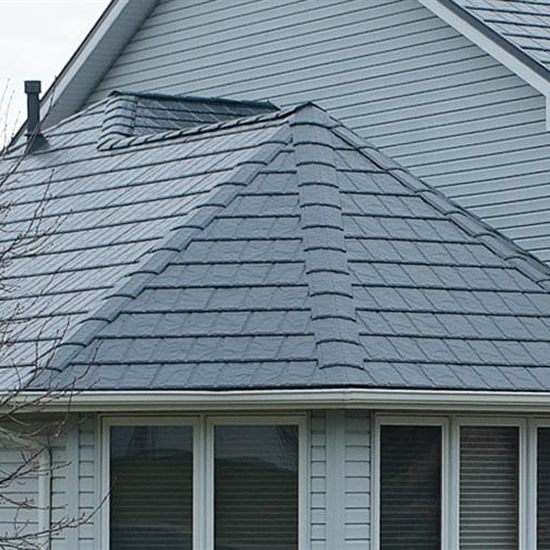 Soft Washing VS. Pressure Washing for Roofs
Is soft washing really a superior and more safe approach to clean your roof than pressure washing? To start, let's look at the two systems and how they work. Both run water through a pump and a hose, then the water is sprayed onto the roof to remove the Gloeocapsa Magma. Cleaning solutions are injected through the hoses and applied to the roof being cleaned.
The key differences between these 2 styles of washing:
Pressure Washing: The water is highly pressurized, so it sprays harder to remove the Gloeocapsa Magma. However, the high pressure is not appropriate for roof washing. This system is notoriously bad on shingle roofs. Shingles have a hard time standing up to the force of water delivered by a pressure washer and can often be compromised. Pressure washing cannot be used to wash a roof.
Soft Washing: is the ultimate way to clean your house. It runs water through a pump with very little pressurization. This system uses a higher volume of water rather than more pressurized water being sprayed from the hose. Soft washing also uses a higher concentration of cleaning solutions to allow the solvents & detergents to clean the Gloeocapsa Magma. With the soft wash method, no damage or deterioration is done to your roof. Only a dedicated ultra-soft wash roof cleaning system can be used to clean your roof effectively and safely.
➤ Competitive Pricing
➤ Licensed & Insured
➤ 100% Customer Satisfaction Guaranteed