Cleaning your concrete makes it look new again!
All porous surfaces including driveways, sidewalks, porches, patios, and pool decks are prone to unsightly wear and tear. Rubber marks, algae, mold and mildew can change the color of your concrete over time. It's fun to watch the looks on our customers faces as we unveil the end result. They can't believe the difference as we restore their concrete to the original appearance.
No one likes to look at a dirty, stained driveway, porch, patio or pool deck, especially when inviting friends and family over for an outdoor cookout or party. Waxhaw PowerWash uses only eco-friendly cleaning solutions and top of the line surface cleaners to remove the rubber marks, algae, dirt and grime to bring back a fresh look.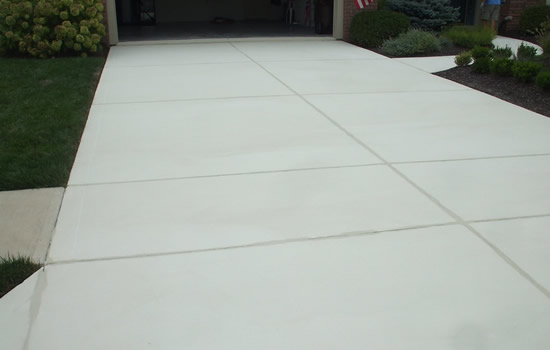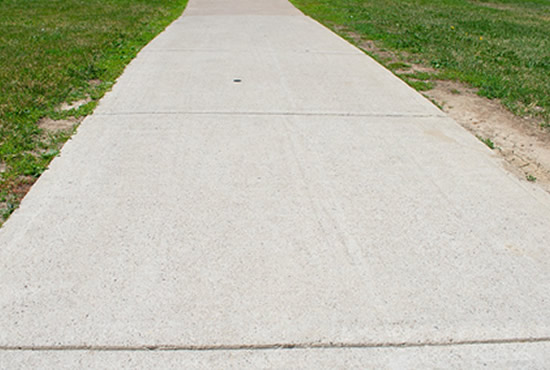 Driveway and Sidewalk Pressure Washing
Are the stains and ugly black streaks on your concrete driveway ruining your home's curb appeal? Power washing your driveway is the easiest and most effective way to keep your concrete looking great all year long. At Waxhaw PowerWash we use an eco-friendly cleaning solution and top of the line surface cleaning equipment to remove your unsightly stains. We can also safely remove tough stains like rust, tree sap, oil and other substances.
➤ Competitive Pricing
➤ Licensed & Insured
➤ 100% Customer Satisfaction Guaranteed